About Me
Wendy Stevens, CPA, CGMA, MSA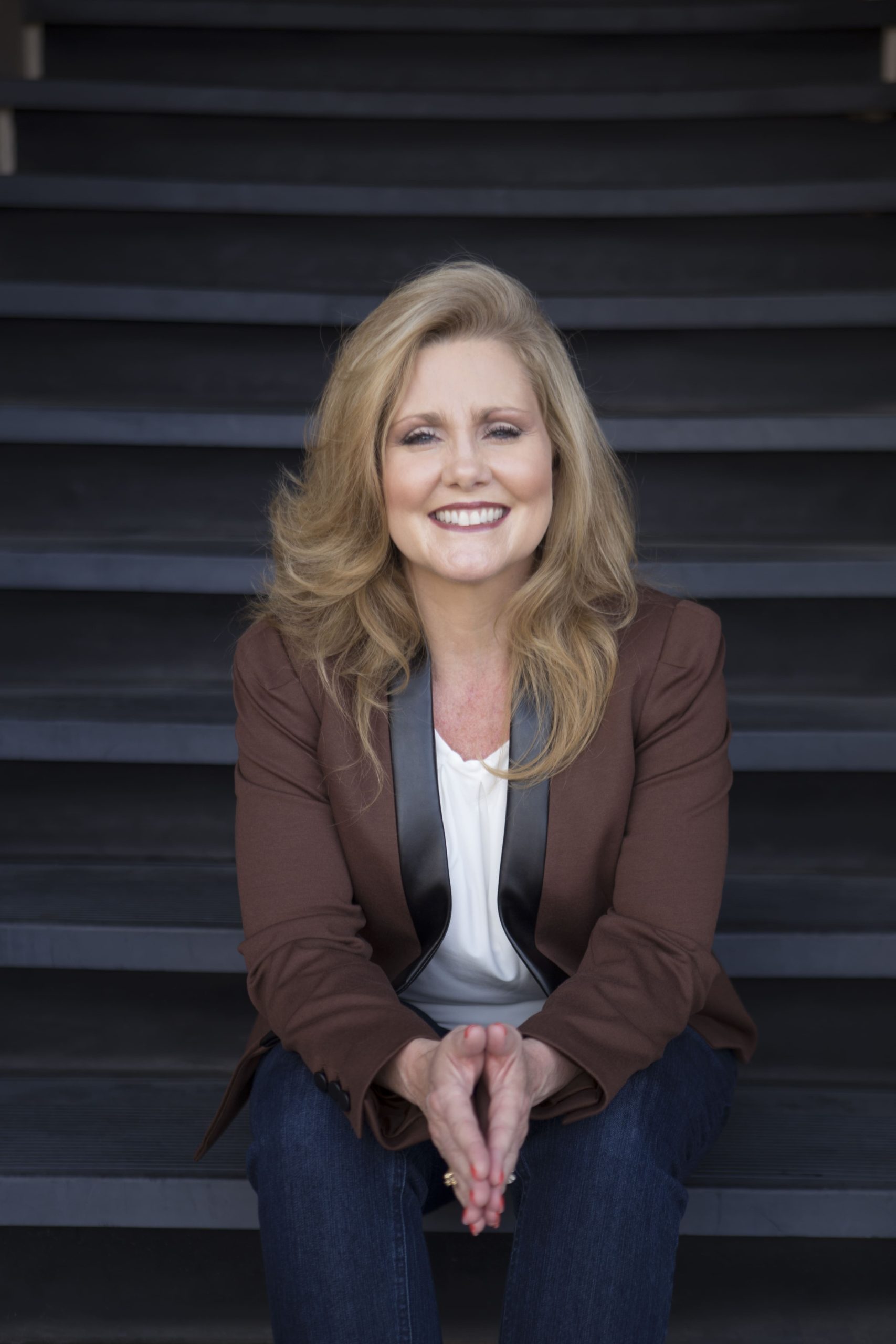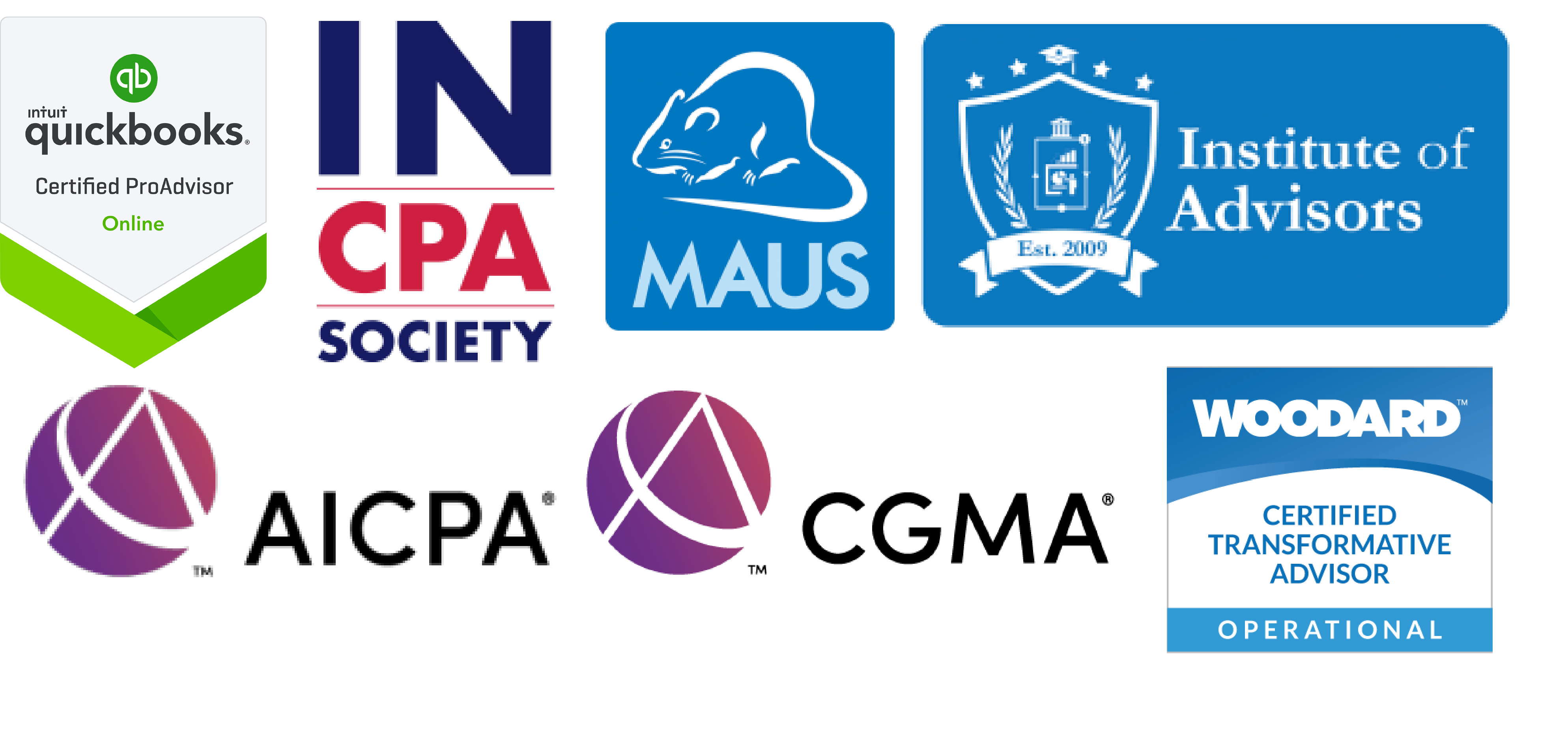 My Background
An accountant for almost 30 years, I began in the accounts receivable department of a graphics and printing company. It was from there that I moved on to also doing accounts payable, payroll, and financial and operational management. I've held roles like bookkeeper, staff accountant, senior accountant, controller, and chief financial officer.
My Professional Inspiration
My mother was the first woman auditor for the State of Indiana where she worked at the Indiana Department of Workforce Development. Her father was also an auditor and her sister and brother were both accountants. I will never forget when my mom sat me down and told me all she hoped I'd be. She said: "If you ever learned anything from me, it's that I want you to be good, and honest, and true…oh, and always pay your taxes!" She really wasn't kidding about the complex regulatory environment. There are many different agencies and regulations that businesses need to navigate. I thoroughly enjoy assisting businesses navigate them successfully.    
While my mother was an auditor, my father built a large business that installed plumbing in high rise buildings. He had taken a large deposit to begin a project overseas when his accountant embezzled millions of dollars and bankrupted his business. This was incredibly devastating to our family and was a major driver of my interest in learning about accounting practices that protect company assets. In the many years I've worked in accounting departments and alongside auditors, I've become an expert in accounting controls that protect businesses and their owners.
My Specialty
With the accounting from my mother's side and the construction business from my father, I've developed into a very passionate business builder. I've studied, practiced, and mastered business processes and procedures and have spent time in many industries, especially construction where I've spent 20 years. It is through all of this time that I began to specialize in job costing and other accounting procedures that provide valuable information that supports profitable decisions and ensures regulatory compliance.
Email
contactus@wstevenscpa.com
Address
52 S 9th Street, Suite 3
Noblesville, IN 46060
Hours
Monday: 9am - 5pm
Tuesday: 9am - 5pm
Wednesday: 9am - 5pm
Thursday: 9am - 5pm
Friday: 9am - 5pm
Saturday: 10am - 4pm