Certified Public Accounting
W. Stevens, LLP is a CPA firm located in Noblesville, IN that specializes in CFO, controllership and bookkeeping services for small businesses.
Services
From monthly to quarterly reconciliations, financial reporting, assistance compiling financials statements or assistance with starting a business, we can tailor our services to fit your business model.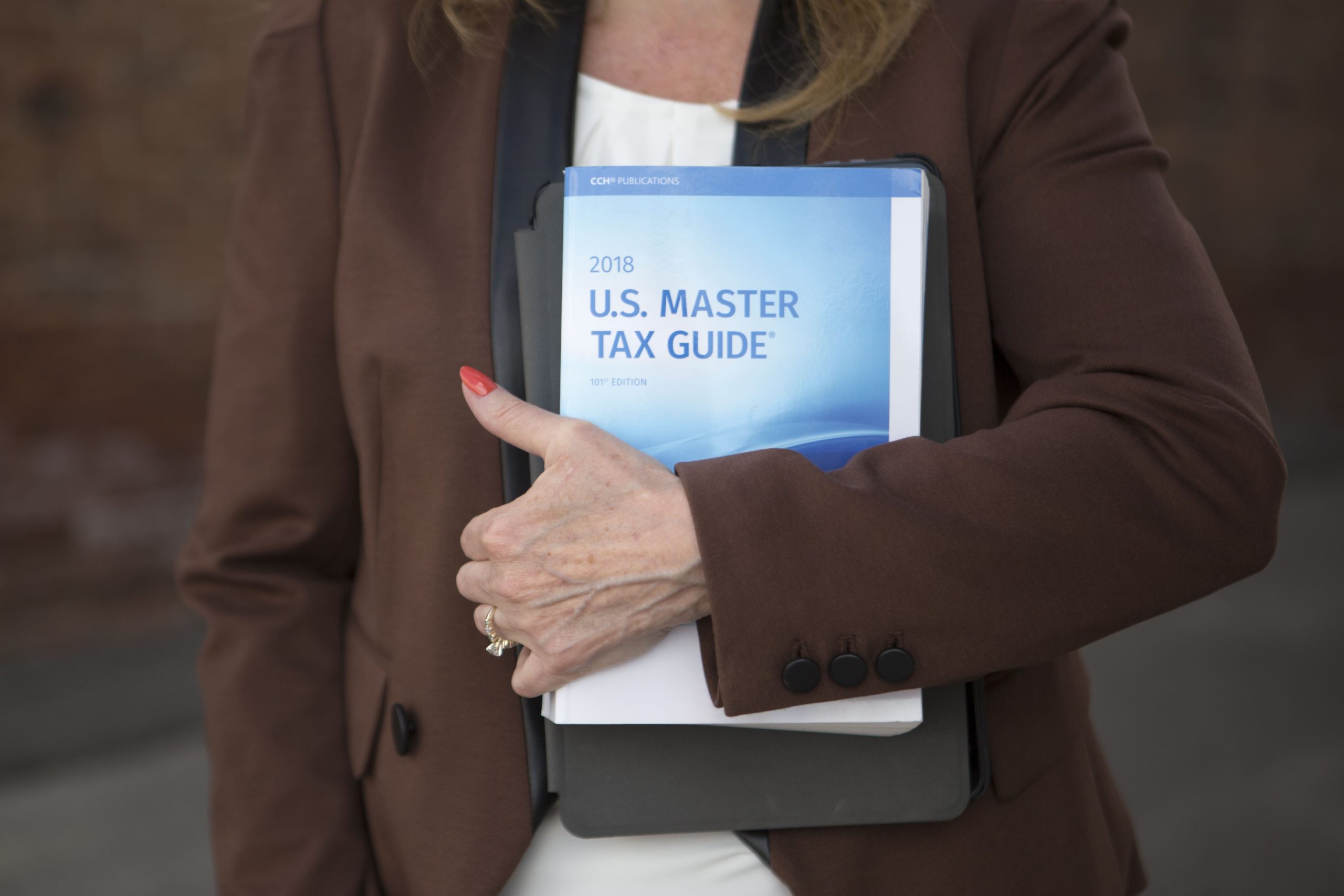 "Wendy Stevens has been my accountant for several years now and I can't say enough positive things about her. She is exceptional in the services she provides."
Business Advisory + Virtual CFO
We provide business advisory services to clients looking to build a business or take their business to the next level.
Accounting Services
We provide bookkeeping, payroll, and tax services to small businesses. We have several packages that allow you to tailor our services to your needs.
Tax Preparation
Staying in compliance with all state and federal regulatory agencies can be challenging. We can remove the burden of preparing personal and business tax returns.
Wendy Stevens, CPA
With over 30 years of experience, I've become passionate about helping other businesses succeed through my expertise in business advisory and accounting practices. Whether you're just getting started or are running a growing business, I've just about seen it all! View my complete bio or browse my services to see if my experience aligns with your business needs.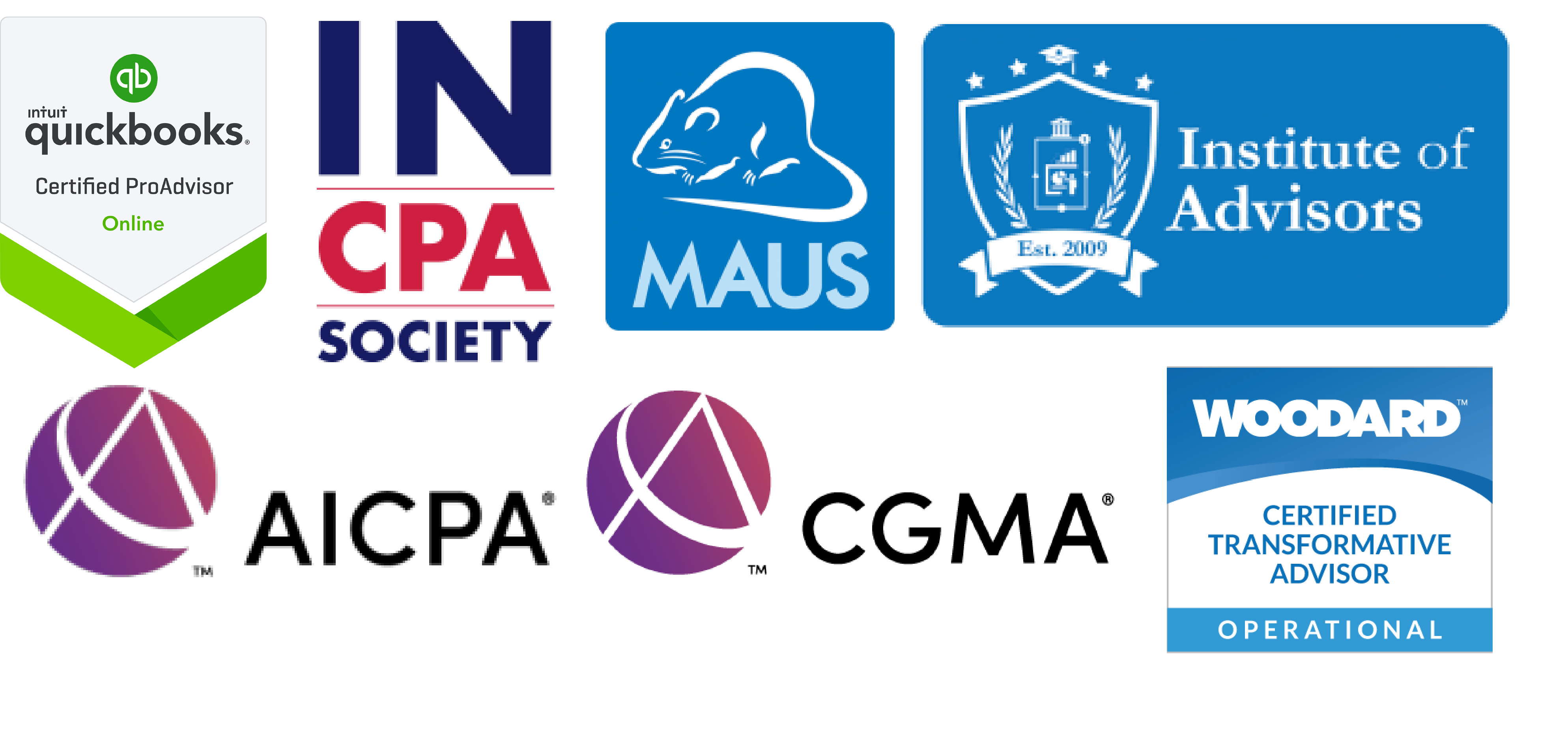 Email
contactus@wstevenscpa.com
Address
52 S 9th Street, Suite 3
Noblesville, IN 46060
Hours
Monday: 9am - 5pm
Tuesday: 9am - 5pm
Wednesday: 9am - 5pm
Thursday: 9am - 5pm
Friday: 9am - 5pm
Saturday: 10am - 4pm