Tax Preparation
The tax system is complicated and ever-changing. Staying in compliance with state and federal regulatory agencies can be challenging, at the very least. If you need assistance with tax preparation, quarterly tax calculations, or just have questions about your tax responsibilities, send us a message!
Tax Planning and Preparation
Eliminate the frustration and confusion of planning and preparing your own taxes. We can help to make sure you haven't missed deductions or credits that you may be entitled to. Hiring a tax professional can also successfully and legally reduce your tax liability. Ask us how!
Sales Tax Filing and Guidance
The rules around sales tax get very tricky and depend upon the state you do business in and the product or service you provide. We can help you determine which rules apply to your business and give you guidelines to follow to simplify the process.
Payroll and Payroll Tax Services (Add-On)
Need assistance with payroll and payroll tax?* No problem! We can provide these services at a much lower price than traditional payroll services.
Our Payroll Services:
Process weekly, bi-weekly or monthly payroll
Calculate, pay and file your federal, state and local payroll taxes
 *Payroll services are offered as add-on services for new or existing accounting/bookkeeping clients.
Are Quarterly Tax Estimates Necessary?
We get this question a lot and the answer varies depending on a person's situation. Do you own a small business? Do you have fluctuating income from rental properties or a seasonal business? Does your income change from year to year? If you answered yes to any of these questions, let's chat about your tax responsibilities.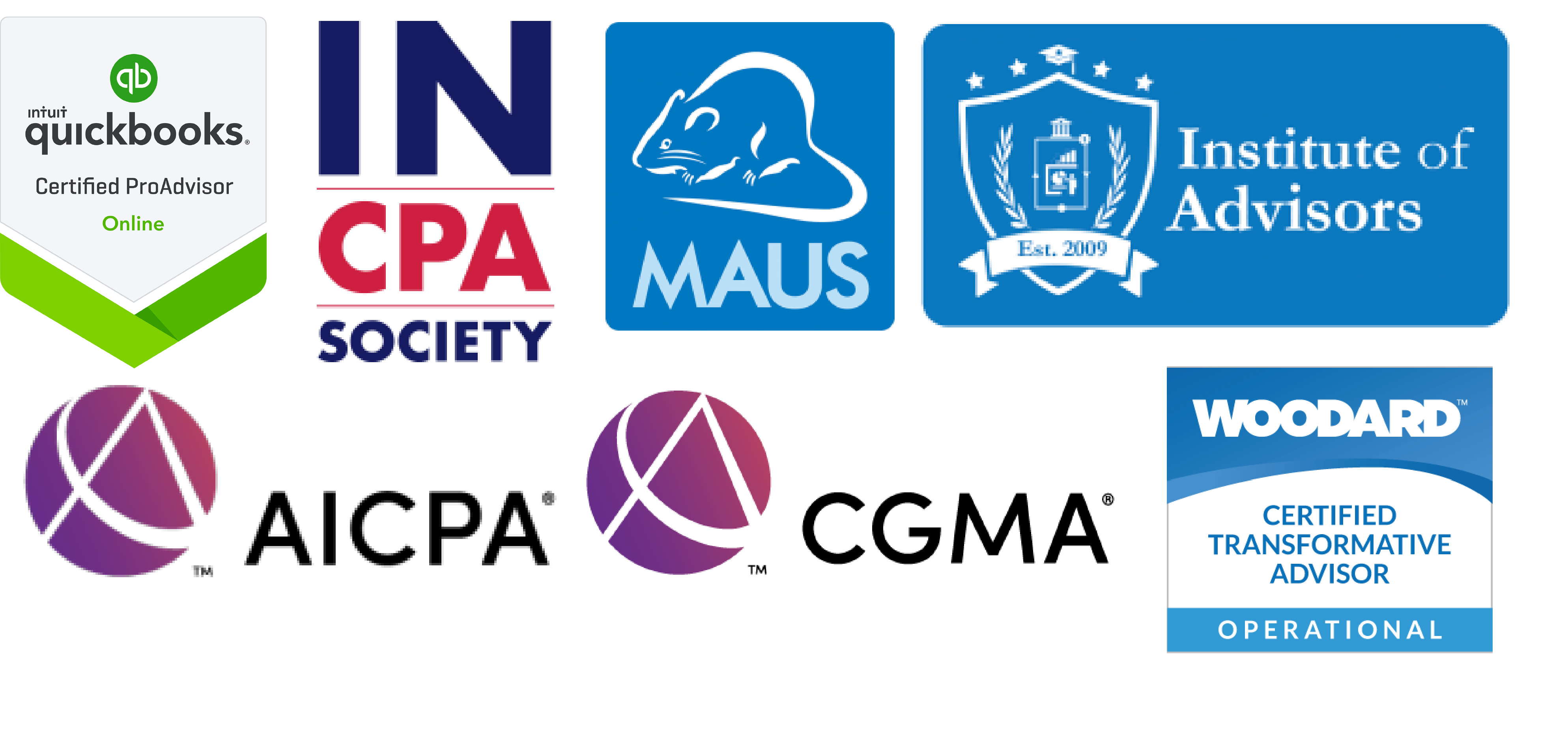 What types of payroll tax forms do you handle?
We will handle all employee taxes and most of the employer taxes, including federal, state and local taxes.
Do I need a business bank account for payroll and payroll tax?
Yes, a business bank account is required for the collection of payroll taxes and/or distribution of direct deposits.
Are your tax services available to individuals or just businesses?
We enjoy working with businesses and individuals and we welcome your personal tax needs. 
Email
contactus@wstevenscpa.com
Address
52 S 9th Street, Suite 3
Noblesville, IN 46060
Hours
Monday: 9am - 5pm
Tuesday: 9am - 5pm
Wednesday: 9am - 5pm
Thursday: 9am - 5pm
Friday: 9am - 5pm
Saturday: 10am - 4pm